Tag archives: workplace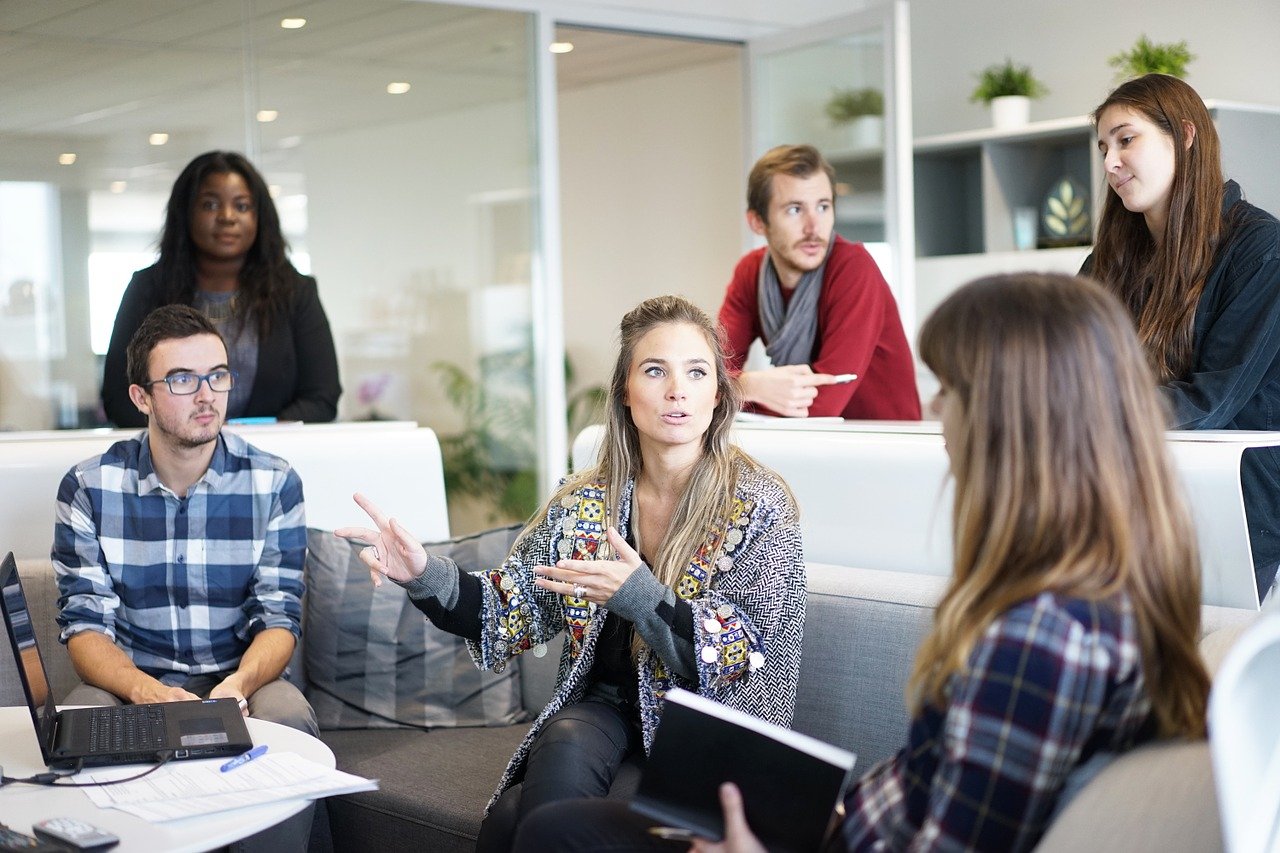 ServiceNow, Workday, Tesla, and other popular global corporations persistently mark the top positions in the most innovative companies in the world. With more firms competing to enter the list every year, it is clear that workplace innovation is essential for profitability, employee retention, and market growth rate.  
But how do we go about it? What ...